Earn cash on referrals as an ambassador
Get 15% commission on all referrals, including deposits, subscription plans, and add-on features. Signing up takes 2 minutes.
We are currently no longer accepting online sign-ups. Interested? Send an email to [email protected] to get started.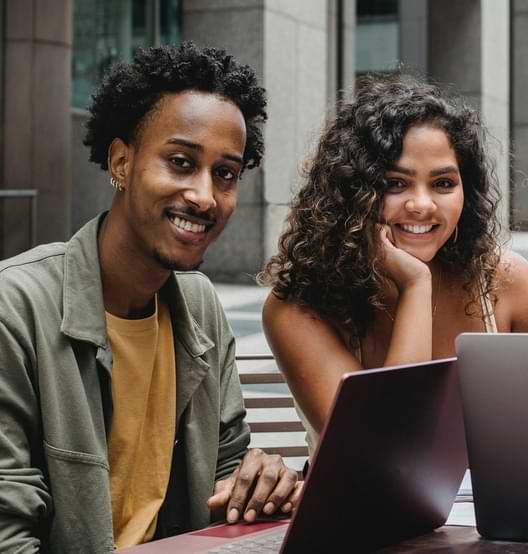 How much can I earn as an ambassador?
There is no limit. Earn 15% of every sale where the buyer used your personal referral link to first open our website. The average commission is $50 per order.
How does it work?
After signing up, share your personal referral link with friends, family, and other potential customers. Whenever someone uses your personal referral link, a cookie will be added to their browser and the visit will be recorded in your account.
When a referred customer places an order, a 15% commission will be calculated from their deposit and the first annual subscription payment. Each commission payment will become due after 30 days, just in case any refunds are provided within that time period. 
How will I get paid?
Simply provide your PayPal account email address when signing up. All payments will be made to the account on file. If you don't have a PayPal account, sign up. It just takes a minute.
What should I know about taxation, reporting, and other paperwork?
If you earn $600 or more through our ambassador program within one calendar year, you will be considered an independent contractor under US law. As a contractor, US-based ambassadors will have to complete a W-9 form, while international ambassadors will have to complete a Form W8-BEN or Form W8-BEN-E. Furthermore, US-based contractors will be provided with a 1099-NEC form which will contain information necessary for their annual tax returns. A 1042-S form will be provided to all international ambassadors.
Further information will be provided if and when relevant to your situation.
You are responsible for complying with federal, state, local, or international tax requirements. doneWebs will not calculate taxes for you.
How often will I get paid?
You will receive your commission in the form of a PayPal payment on the 1st day of every month. Unless you have enabled automatic payments from your PayPal account to your bank account, the payment is added to your balance immediately.