Features / Use cases / eCommerce
Bring your business online and get started on the new era
Use your site to take payments online, sell products or services, or accept pick-up orders. You can also sell subscriptions, and take payments for appointment bookings.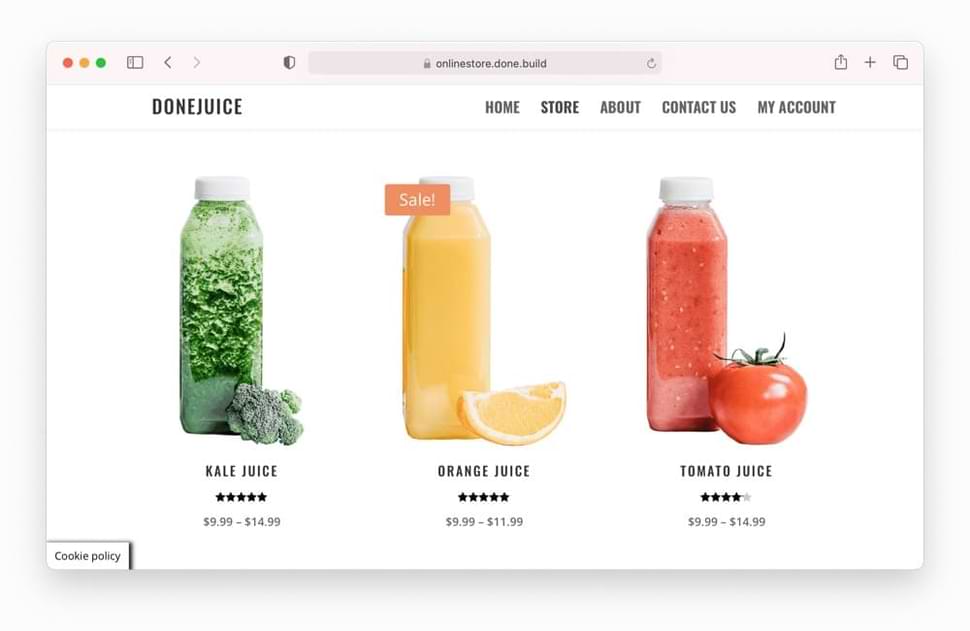 Beautiful design, built just for you
As with all our websites, yours will be fully customized for your business and industry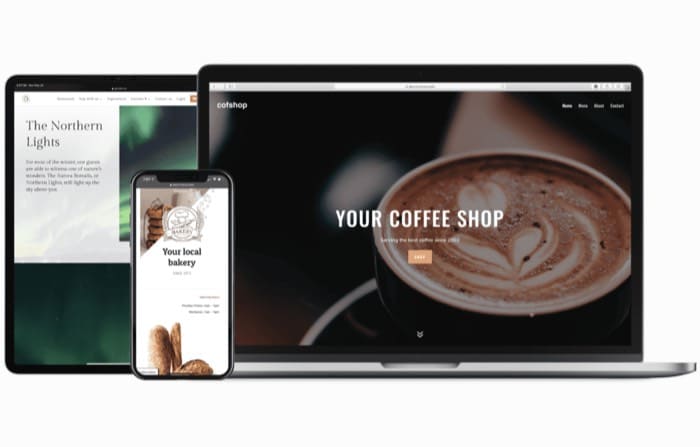 Sell anything with the Online Store add-on
Every business is different, and therefore, our add-ons are flexible and useful for almost any industry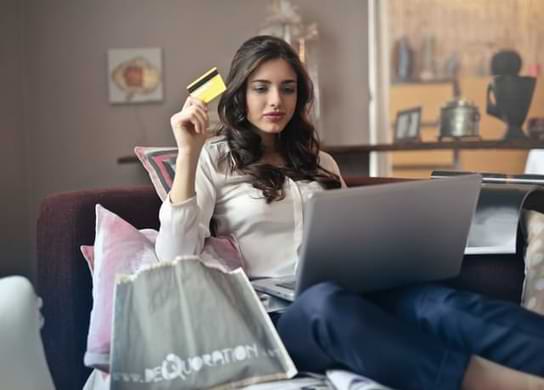 Retail products
Any retail store product fits in this category
Membership subscriptions
Everything from fitness centers to wine clubs 
Digital products
Sell books, music, and everything else digital
Services
Photography, voice over recordings, and more
Other eCommerce add-ons
Our add-ons lets you sell both products and services online, specific to your industry

Appointments and events
Let customers reserve seats for events and make appointments

Accommodation
Sell stays on your site and share availability with travel agencies

Table reservations
Take reservations online and charge no-show fees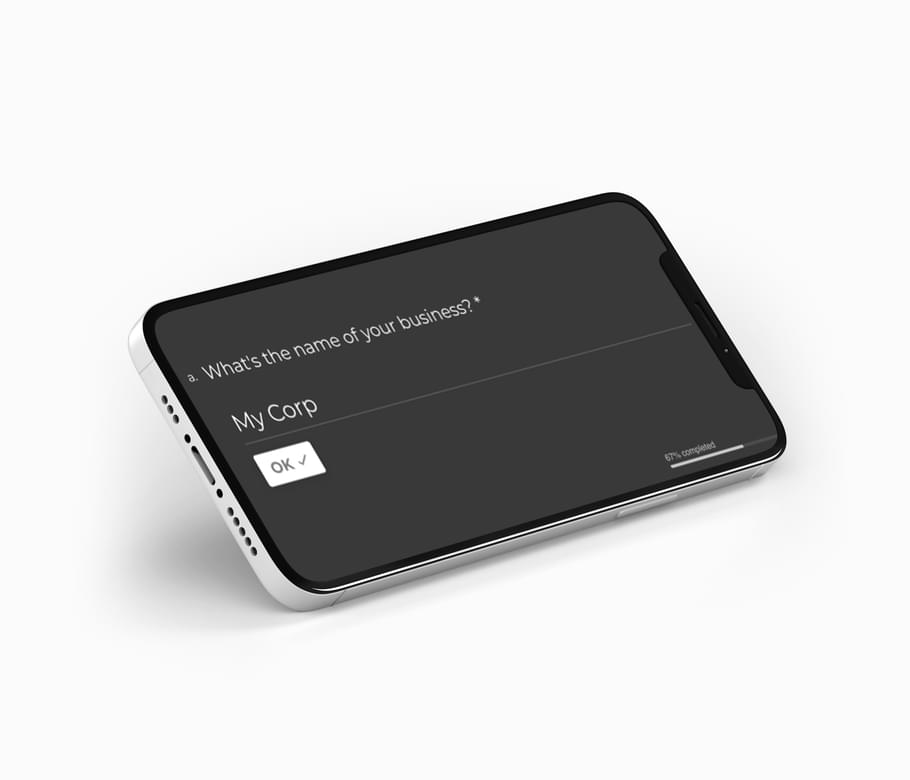 Get started in as little as days
Our team will help you get started using our systems, which have been designed for simplicity. Attend one of our regular webinars and get help from a specialist.
Selling products on your website
Take orders for delivery or pickup in store. Manage it all through a simple online system.
Connect your inventory
Integrate your cash register inventory and avoid oversales
Simple delivery
Create shipments and print shipping labels in seconds
Payment methods
Accept credit cards, PayPal, Apple Pay and more
Set up variations
Sell different sizes, colors and more on one product page
Communicate
Send both automated and manual email notifications to customers
Integrate with FB/IG
Let customers view and order products through social media*
*Pro subscription required
Let's bring your business online. What do you say?
Grow your online business with SEO
All our sites are optimized for Google. View prices in search results, before entering.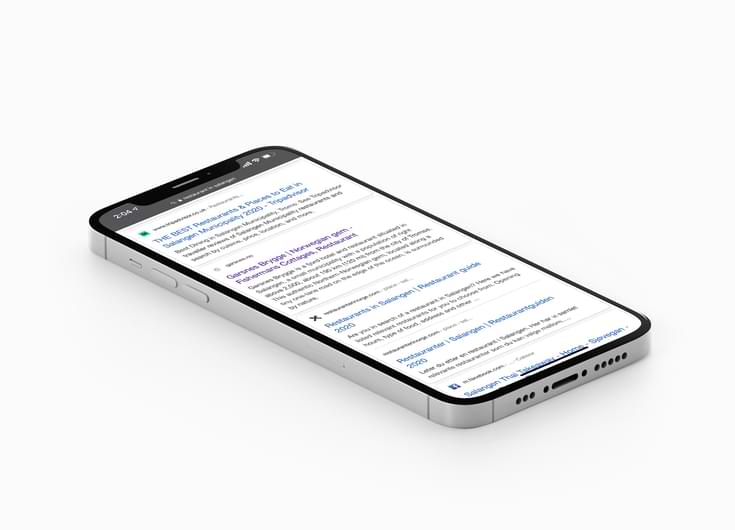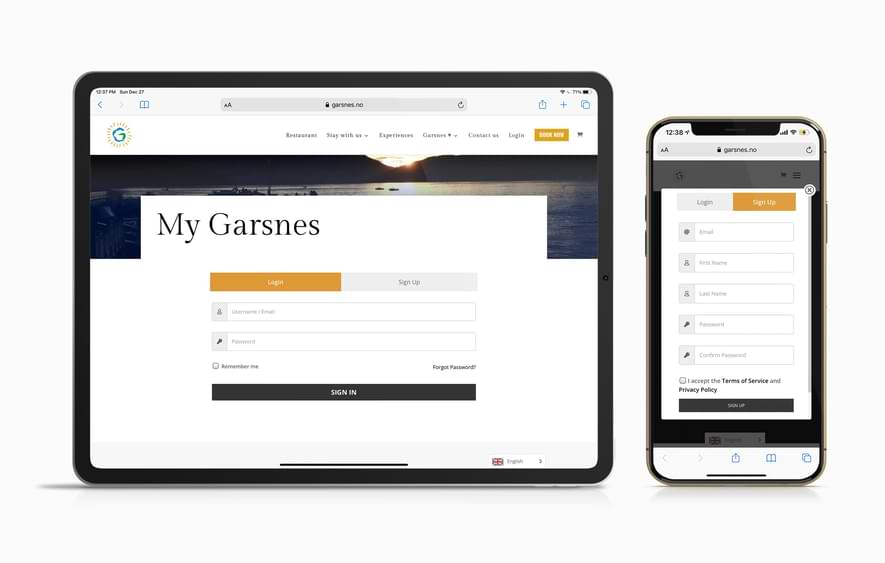 Let customers manage their orders
Customers can set up their accounts, save payment methods on file, and view orders.
*Requires the User Accounts add-on.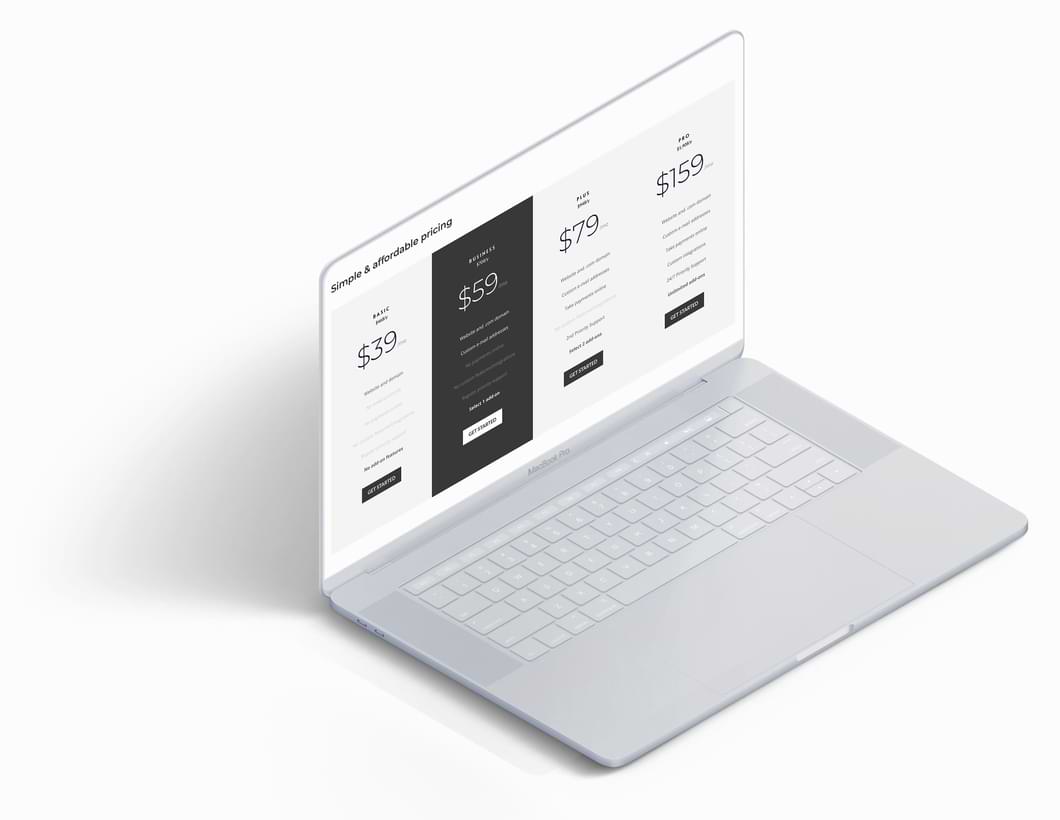 Let customers sign up for subscriptions
Take payments for memberships and other subscription services through your website.
Duration
Charge customers every week, month, or year
Cancellations
Choose whether customers can cancel their subscriptions online
Switch plan
Let customers upgrade through your website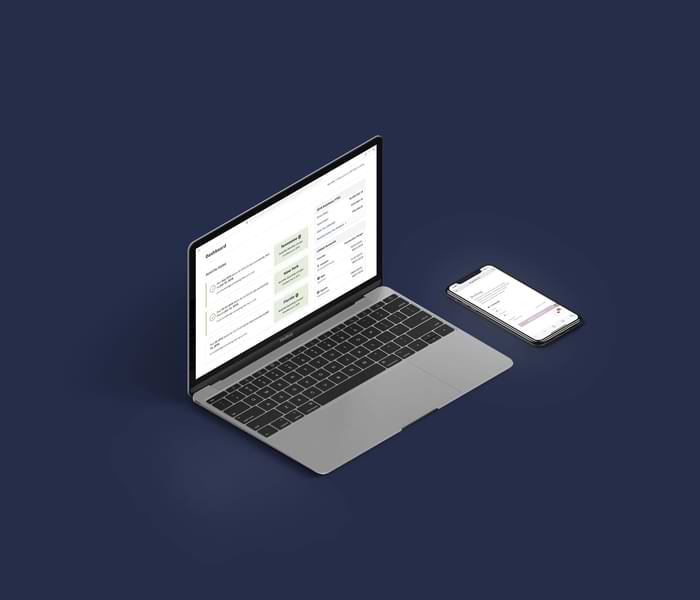 Taxes and compliance
With several 3rd party integrations, sales/VAT taxes are calculated and charged automatically. We'll also make sure that you stay compliant with relevant laws and regulations.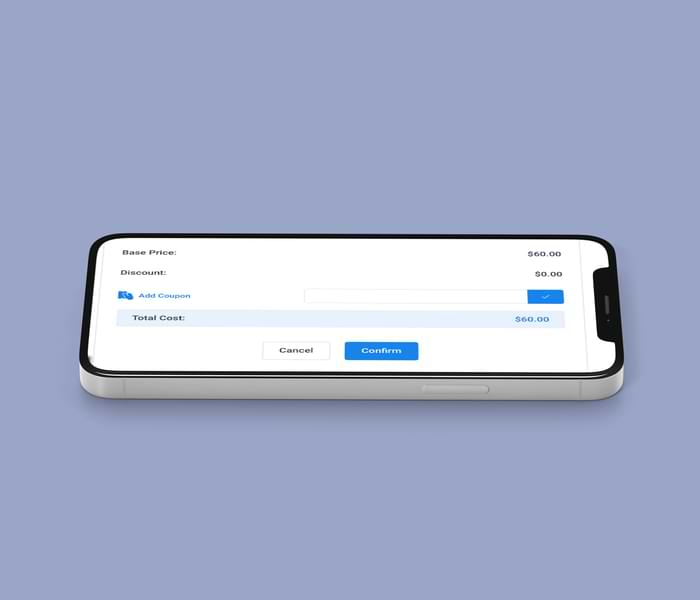 Coupons and gifts
Issue discount coupons with conditional logic, so that it can be applied only to specific products or minimum payments. Coupons can be of a specific value or percentage.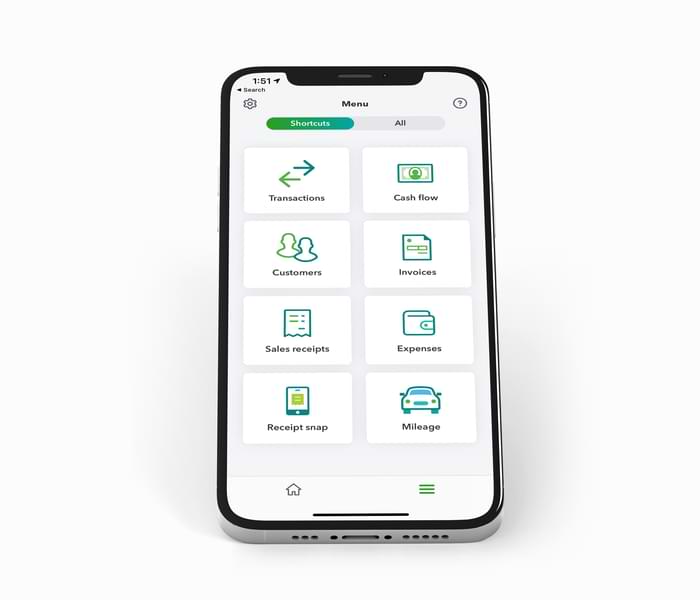 Accounting integration
With our Pro subscription, you can send info directly to your accounting software
Always satisfied, or money back
We are so confident that you will like your new website that we offer a 100% Money-Back Guarantee