Let customers message you and request quotes
Set up forms of your choice, with customized fields, such as dropdowns, file uploads, text, checkboxes, email, phone, and more. You can add multiple forms for different purposes, specific to the relevant inquiry. With our Pro plan, you can also set up chatbot-style forms.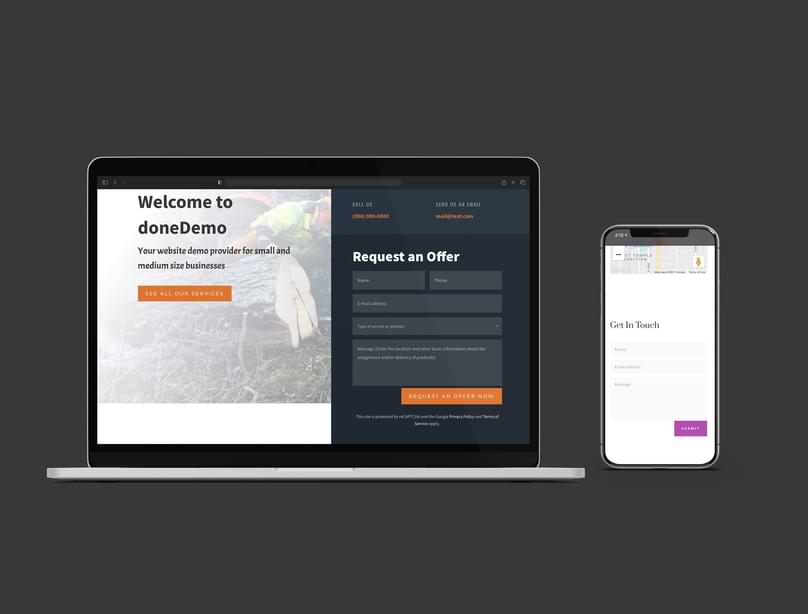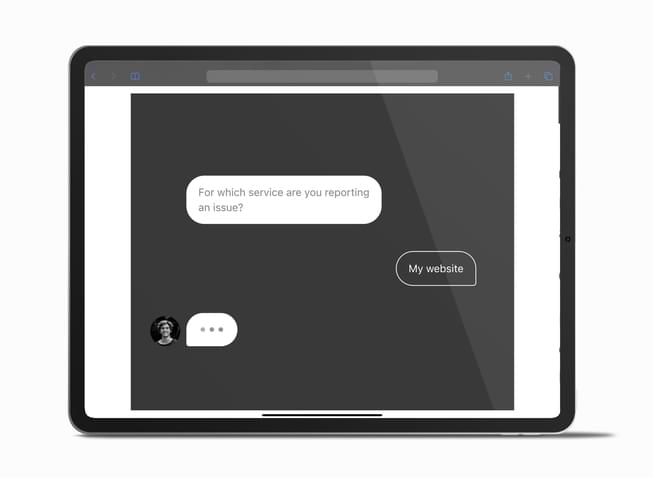 Chatbot-style forms
Make your forms more engaging by enabling chatbot-style. Questions will be posed by a virtual assistant and answers provided in a chat-like format.