Custom domain email addresses
Get personalized email accounts for your business and your entire team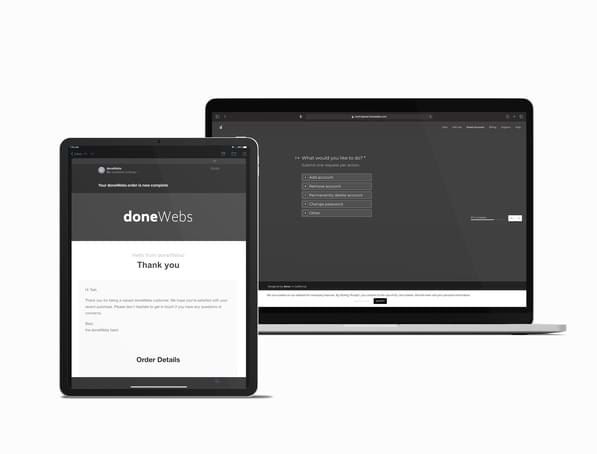 Why get a custom email address?

Branding and credibility
Make sure that your business is taken seriously

Marketing
Use your custom email address for ads and business cards

Hiring and Scaling
Make sure your entire team gets a professional email account
Tech 101
Domain email. What is that?
Most individuals and small businesses use a major email client, such as Gmail, for sending and receiving emails. However, you might have noticed that some busineses have email addresses with their own name after the "@", which is what we call their domain. As such, a domain email is an email address under your own domain, such as [email protected] It's that simple.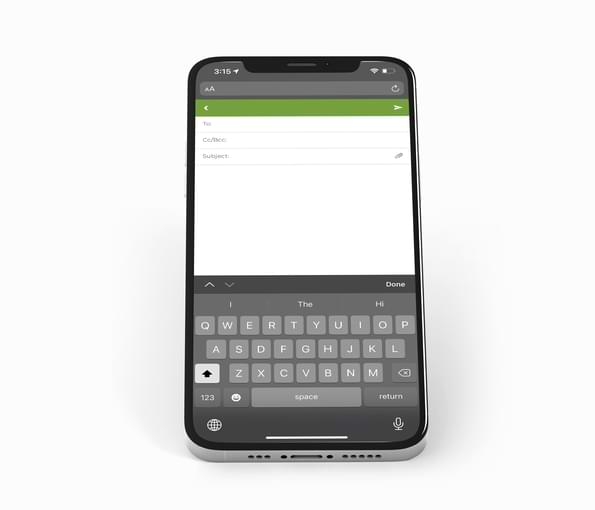 View and send email through webmail
Use the provided webmail system to log in and view or send emails at any time, anywhere, and from any device.
Your own domain, free of charge
All of our plans include at least one .com domain. You can also select other top-level domains. Your domain is used for email addresses.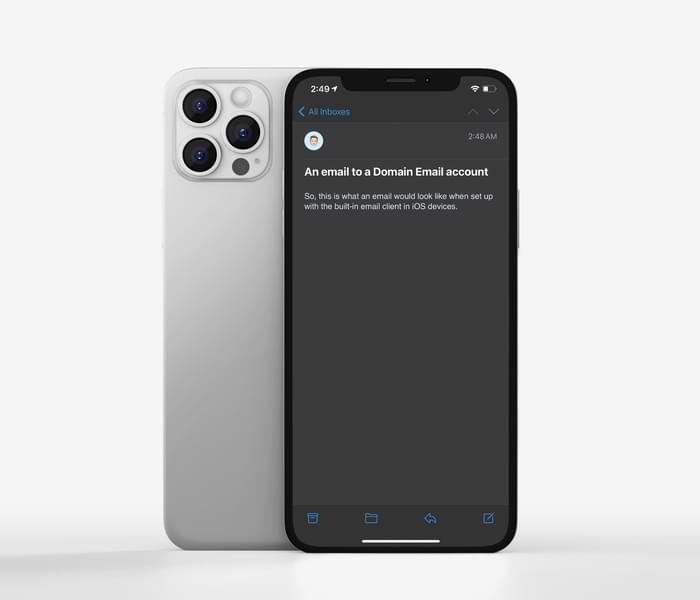 Use an email reader client
Most computers, tablets, and smartphones comes with integrated email readers, and we recommend using them.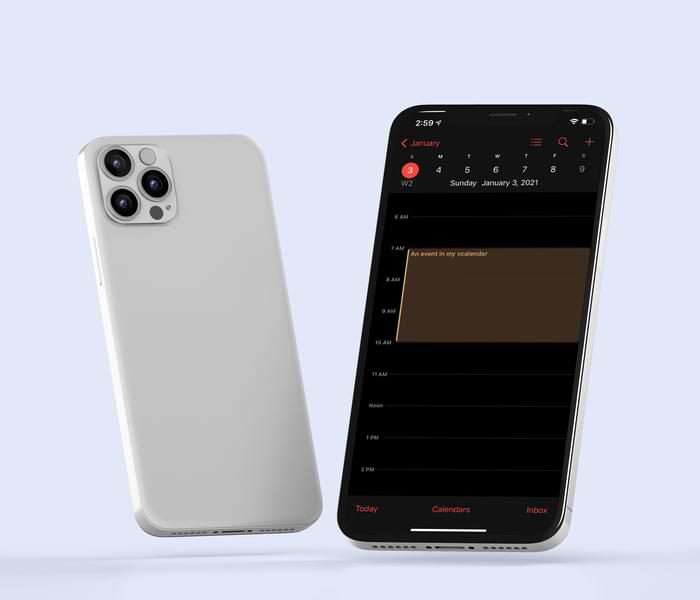 Sync calendar events
Add your calendar to calendar apps and synchronize events and meetings across all your devices.
Get a customized email signature
Choose Pro, and we'll design your professional email signature for you, fully customized to you and your business, with your logo, name, phone number, and all other relevant contact info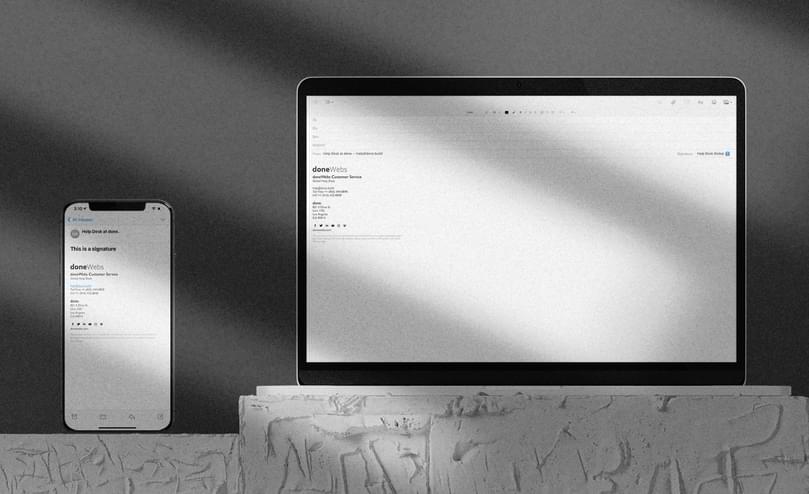 Always satisfied, or money back
We are so confident that you will like your new website that we offer a 100% Money-Back Guarantee