Growing online presence across business listings
Promote your services and your website through Google. Our team will make sure that your profiles are accurate across every platform, and that your branding is consistent.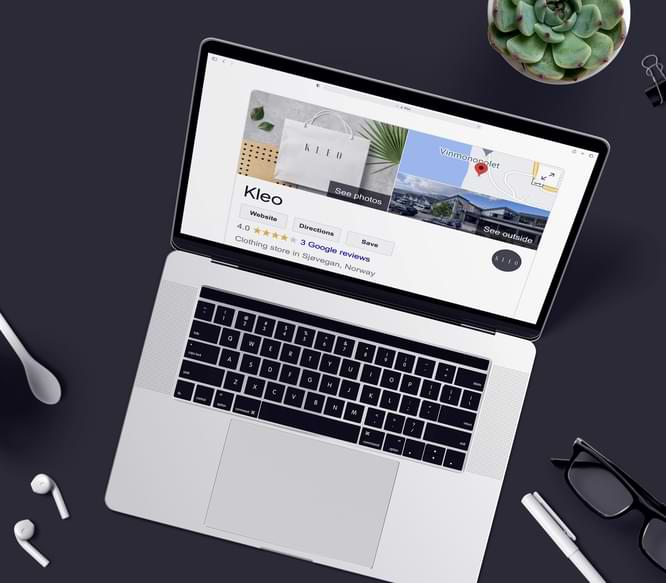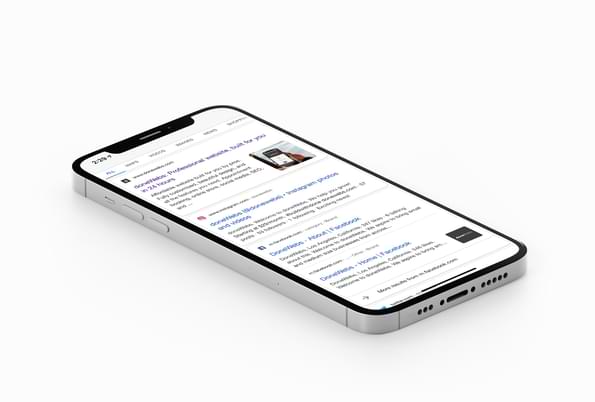 Advanced SEO
All sites come with basic Search Engine Optimization, but with this feature, our team will make sure that product or service pages are also manually optimized for best results.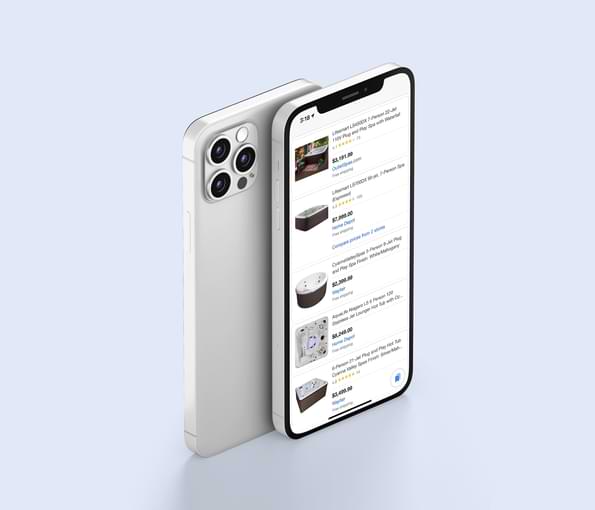 Display eCommerce product pricing in results
When customers look up products in your store online, prices will be displayed along with the search result.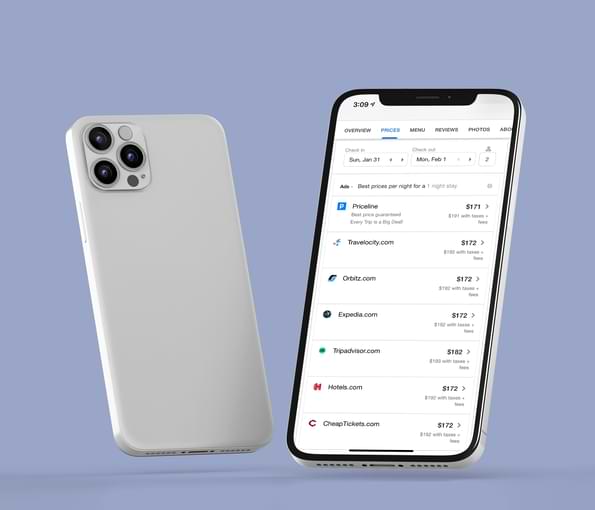 Online travel agency integration
Hotels, motels, and other accommodation businesses listed on OTAs will have pricing displayed in search results.