Features / Use cases / Lead generation
Collect newsletter subscribers and accept requests for quote
Add contact forms and lead collection features to your website and grow your business by sending newsletters or sharing offers online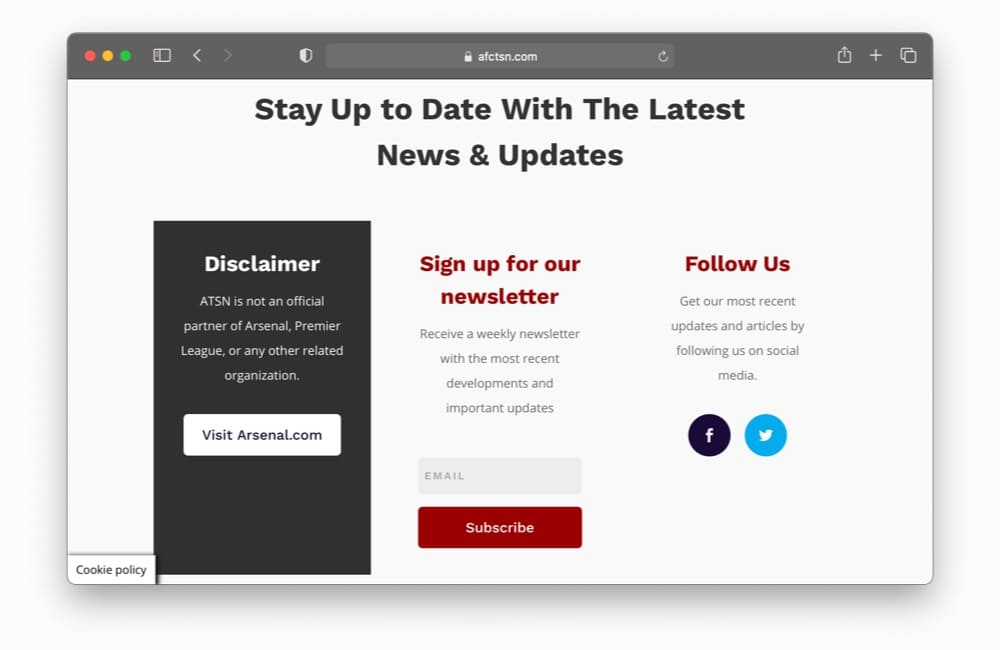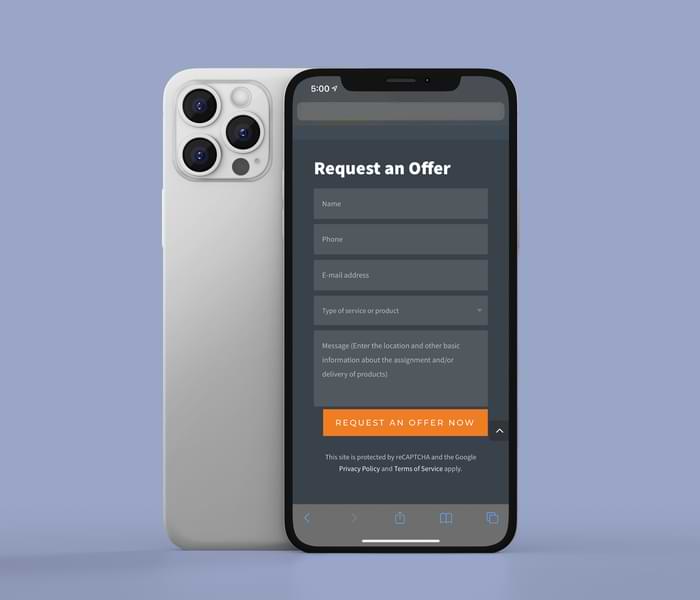 Quotes and contact forms
Add forms to your website that visitors can use to message you, inquire about your services, or request a quote. Add the fields you need to respond to their requests.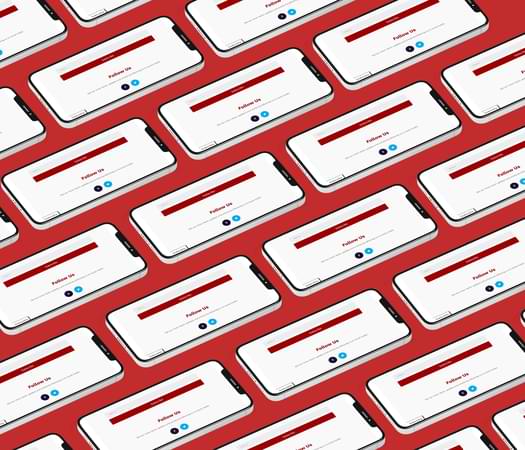 Newsletter subscriptions
Integrate your newsletter service, such as MailChimp, and allow visitors to sign up for your newsletter. You can present offers in return.
Spam protection
Make sure your leads are legit with our ReCaptcha integration
Forwarding
Get notified by email when new entries are recorded
Field types
Use dropdowns, checkboxes, text fields, file upload and more
Let's bring your business online. What do you say?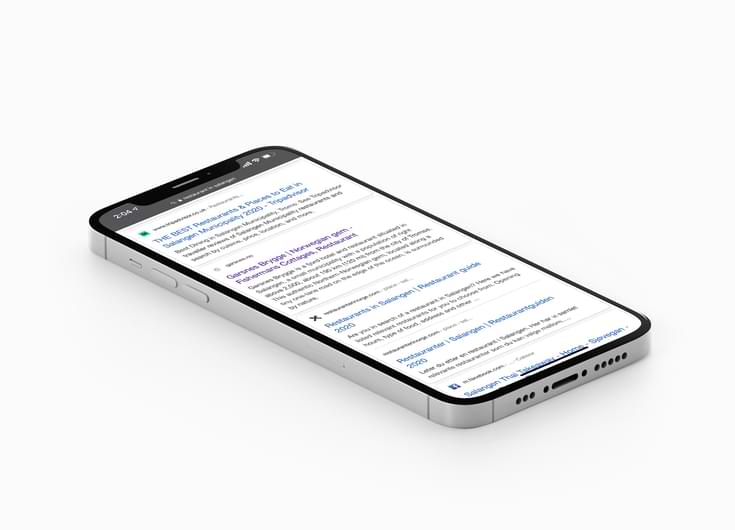 Grow your online business with SEO
All our sites are optimized for Google. View prices in search results, before entering.
Always satisfied, or money back
We are so confident that you will like your new website that we offer a 100% Money-Back Guarantee