NEW PHONE NUMBER - Reach customer service at +1 (415) 323-0273
Graphic Design
Custom designs made to show off your business
Looking for a one-stop shop for all of your graphic design needs? We offer a variety of digital assets to market and grow your business.
Access graphic design assets with the Startup, Brand Manager, or Custom Plans. If all you need is a logo, get one for just $199.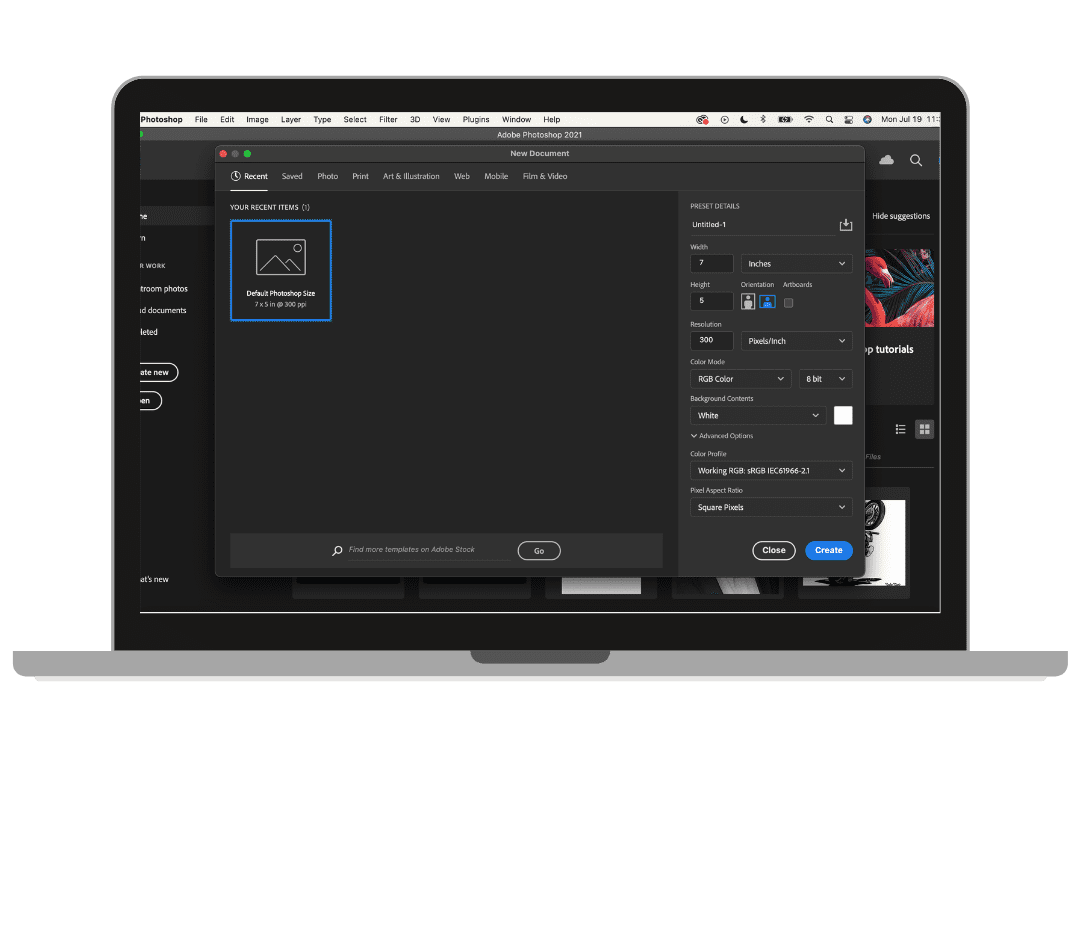 Are you a business owner in need of a new logo, an advertisement, or social media graphics? That's where we come in. Let our design team market your business to reach new customers today. We'll schedule a call to determine your needs, start the design process, and deliver professional, high-quality assets within days.
Why Hiring a Professional Designer is Important
Ensure professionalism and consistency across social media platforms and advertisements
Redirect your time to other important aspects of your business
Build a trustworthy and credible appearance, essential for creating brand loyalty
Convert your potential buyers into satisfied customers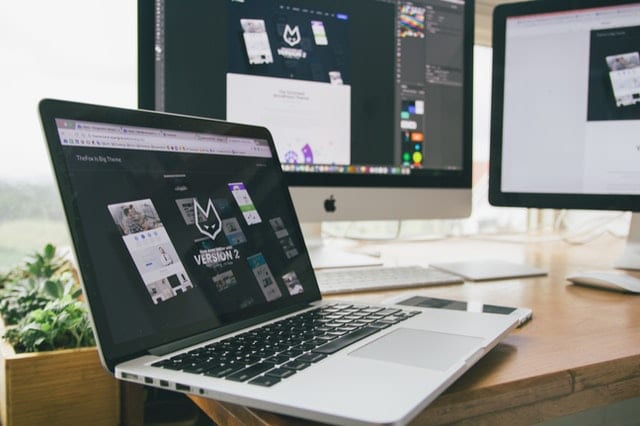 Logo Design
Are you a business owner in need of a logo? Maybe you're looking to revamp your current design? We'll ensure your logo is professional, high-quality, and reflective of your business.
Social Media Graphics
Wanting to create posts on social media but don't know where to start? We can create graphic assets that align with your business's aesthetic and messaging for you to promote across social media.
Advertisements
Advertising is a vital way to get your business's name out there and attract new customers to your products and services. Expand your client base with ads created by the doneWebs team.