NEW PHONE NUMBER - Reach customer service at +1 (415) 323-0273
Pricing
Our Plans
Explore our selection of all-in-one marketing solutions.
Website and Domain

6 Pages | Add More for $10/Yr

Up to 2 drafts

Basic Google Optimization

Facebook Integration

Analytics Dashboard
Startup
$1590 initial fee
Everything in the Business Plan +

Advanced Google Optimization

Custom Logo

Google/Yelp Listing

Custom Email Addresses

Business Cards
Brand Manager
$2490 initial fee
Everything in the Startup Plan +

Free Website Changes (4 posts/month)

Ongoing Social Media Management

Google Ad Management

Facebook Ad Management

Branding Consultation
Get a fully customized logo for a
$199 one-time fee
Get a domain and email accounts for
$199/year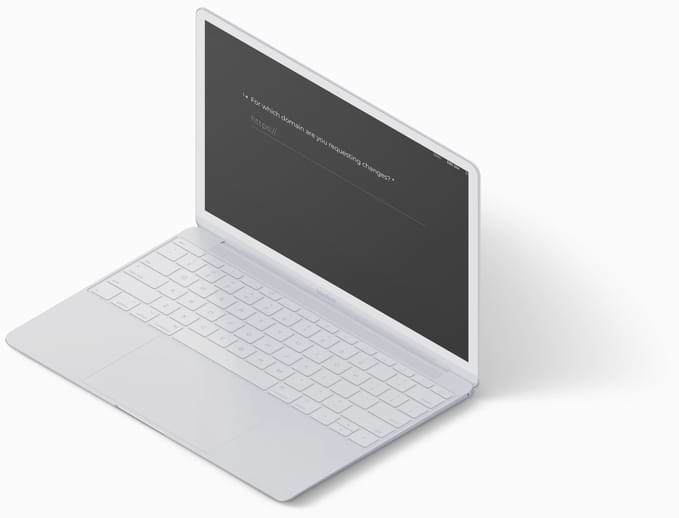 Making changes to your website
Your personal representative is here to help you make changes to your site. Have a look at our affordable rates.
Change opening hours and contact information
Make changes to your website, including text and images
Minor changes: $9
Larger changes: $19 to $39
Add a page or make design changes
New page for $69 + $10/yr
New design for $199
Add-On Features
Get the most out of your marketing package with add-ons designed to grow your business.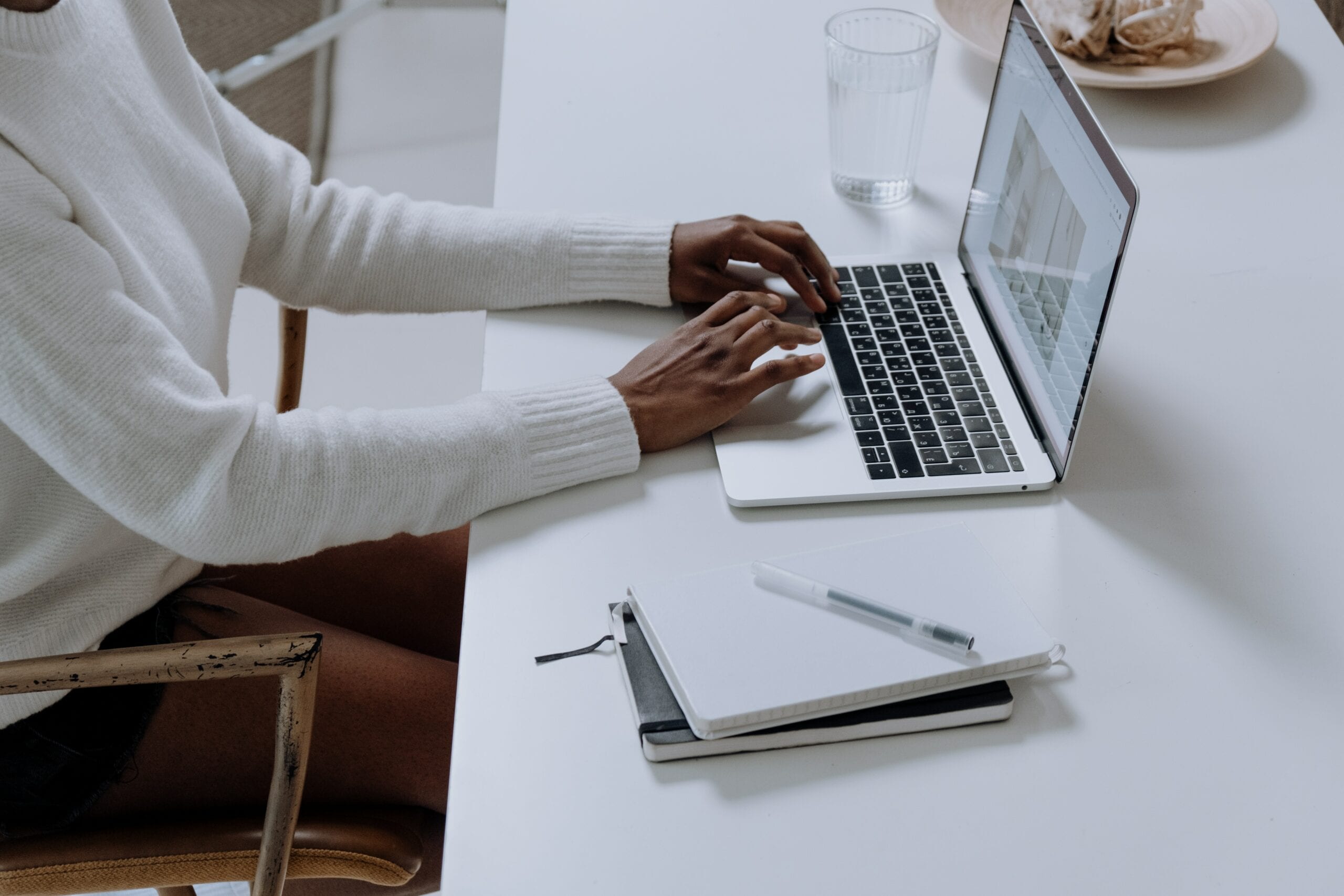 Appointment Booking
Bring in new business with the appointment booking feature. Allow customers to easily book a time slot from the click of a button.
Online Store
Sell products and services your customers will love with the online store feature. Accept payments online and even accept pick-up orders. 
Your own domain, free of charge
All of our plans include at least one .com domain. You can also select other top-level domains.
If a domain and email accounts is all you need, go for our Domain and Email Only plan for just $199/y | GET STARTED
Featured Domains
.co ($39/yr)
.info ($29/yr)
.online ($59/yr)
.store ($99/yr)
.biz ($49/yr)
.bio ($99/yr)
Industry-Specific Domains
.accountants ($99/yr)
.agency ($39/yr)
.cleaning ($49/yr)
.construction ($49/yr)
.contractors ($49/yr)
.dental ($49/yr)
.engineering ($49/yr)
.florist ($49/yr)
.lighting ($49/yr)
.partners ($49/yr)
.plumbing ($49/yr)
.services ($49/yr)
Country-Specific Domains
.ae ($39/yr)
.ag ($149/yr)
.as ($119/yr)
.at ($39/yr)
.be ($39/yr)
.bz ($39/yr)
.ca ($39/yr)
.cc ($39/yr)
.ch ($29/yr)
.co ($29/yr)
.co.uk ($29/yr)