Fully customized websites for every business
Don't get just any website. Get one that can add real value to your business.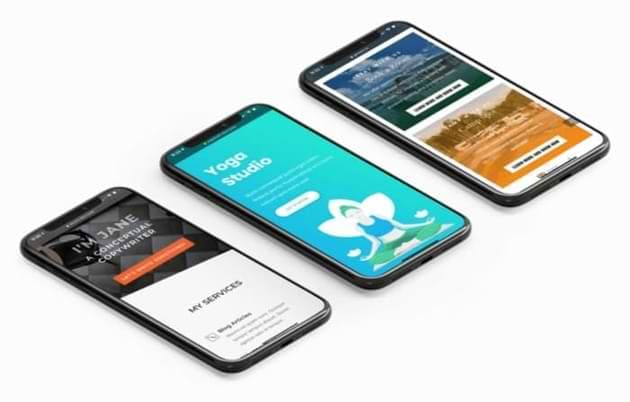 Every company needs a website
of customers will do research online before making a purchase
of consumers judge credibility based on a website's design
Designed for your brand
Our team will use the information we have about your industry and what you have provided specific to your business, to select the right theme, fonts, and colors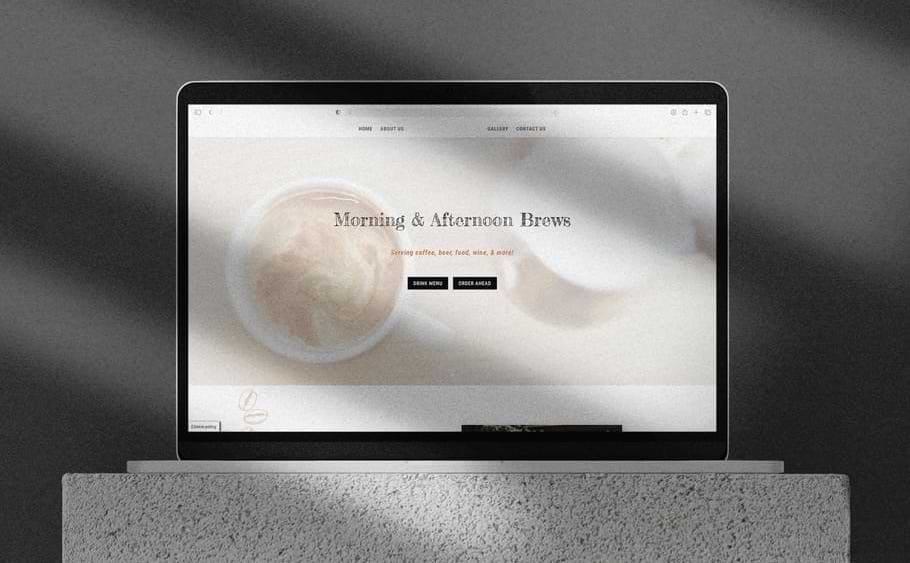 We'll build it for you
Yes, that's right. No need to stare at the screen while you're wondering what to write.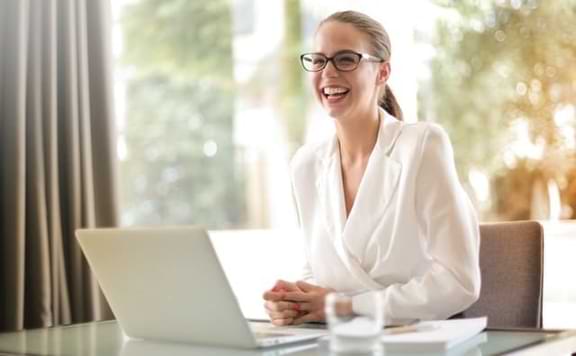 Finding the right words
Writing about your business is often not as easy as you might have thought. Our designers will take care of that.
Your personal representative
All our customers are assigned a personal representative that will build your website and remain your point of contact.
When you need to make changes
That's easy. Simply place a request through your account or by contacting your representative.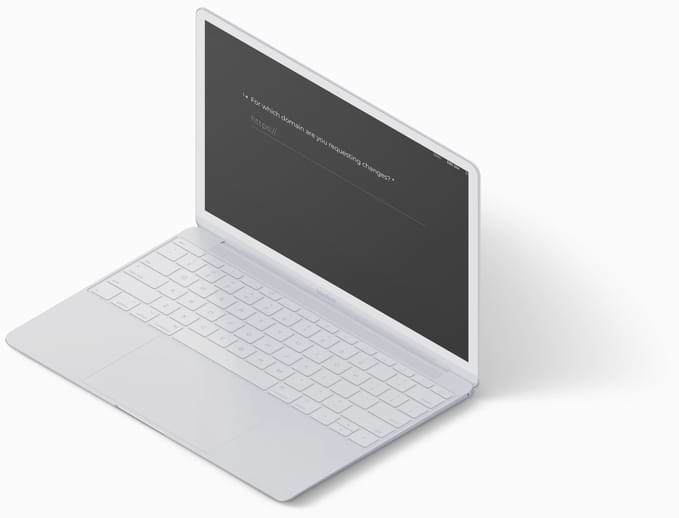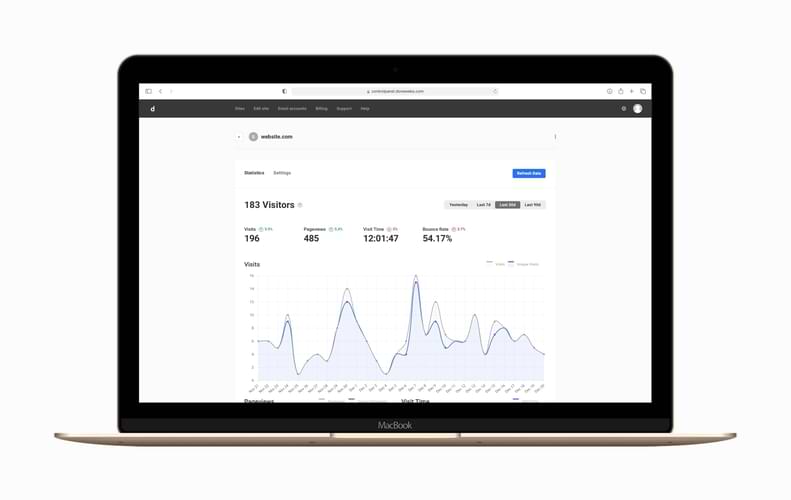 Keep track of your website analytics
Learn how many visitors you get, how long they stay on your site, and much more
Let's bring your business online. What do you say?
Performance and security is key
We're using every measure available to keep your site fast and secure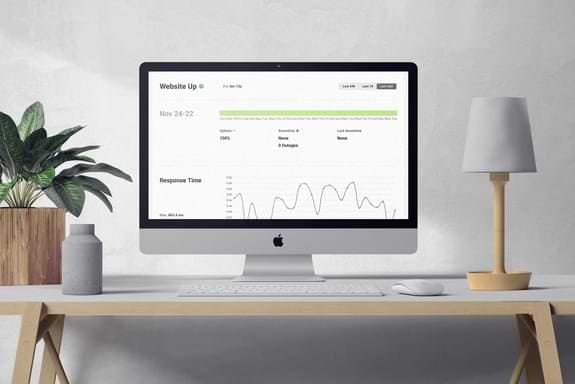 Unlimited bandwith and high uptime
Others like to limit your number of visitors. To us, that would defeat our entire mission. We want you to succeed, and we want your website to be available to as many people as possible.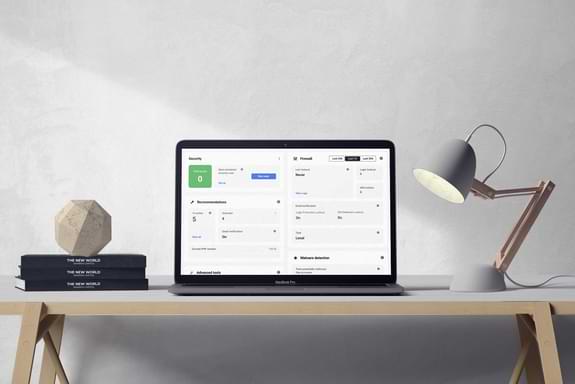 Cyber security measures
Cyber security is more important than ever. Research shows that over 20% of small businesses have been the target of cyber attacks. With us, there's no reason for your customers to be wary of using your site.
Your own domain, free of charge
All of our plans include at least one .com domain. You can also select other top-level domains.
Optimized for all devices
We're making sure everyone can view your website and that it looks good on every device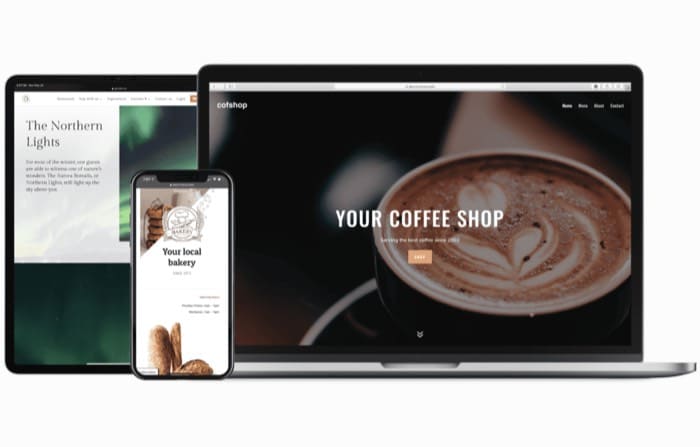 Responsive design
With a responsive design, all of your website's content will be available on mobile and tablet devices, and optimized for each device's screen size.
Mobile features
When viewing your website on a smartphone, visitors can tap on your phone number to make a call or your address to get immediate directions.
Google optimized. Done right.
SEO is key to making your website visible online. That's why it's included in all our plans.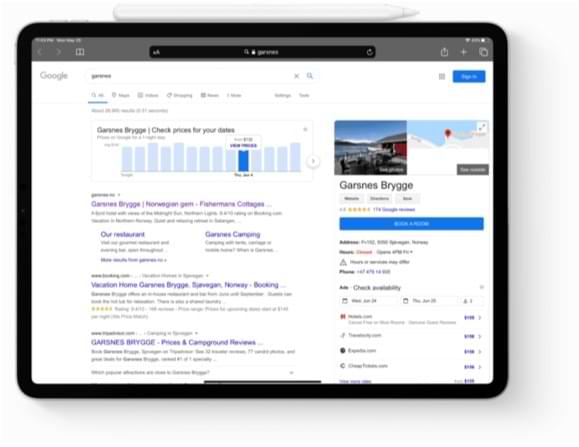 What will you use your site for?
Every business is different. Get a site that suits your needs.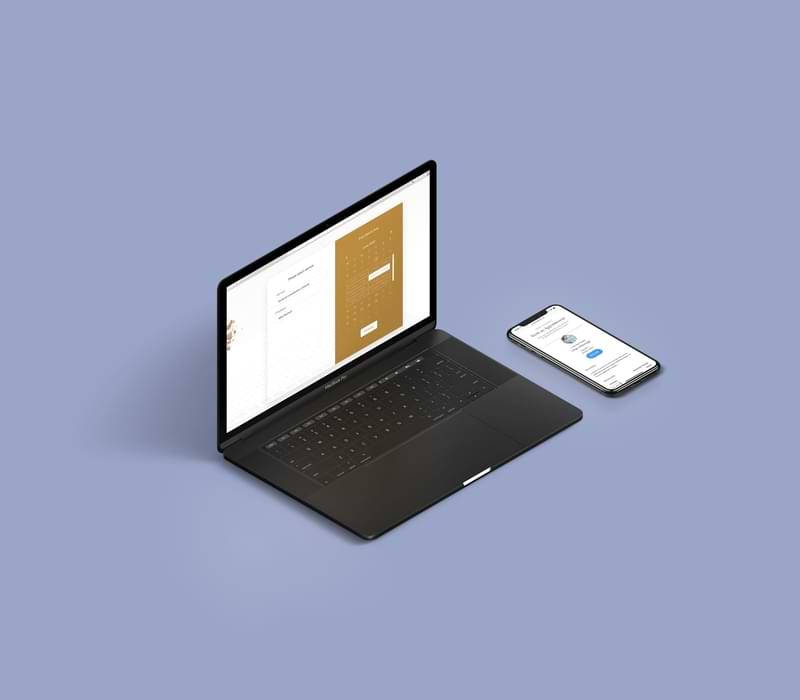 Appointment booking
Just $100/year with the Business-plan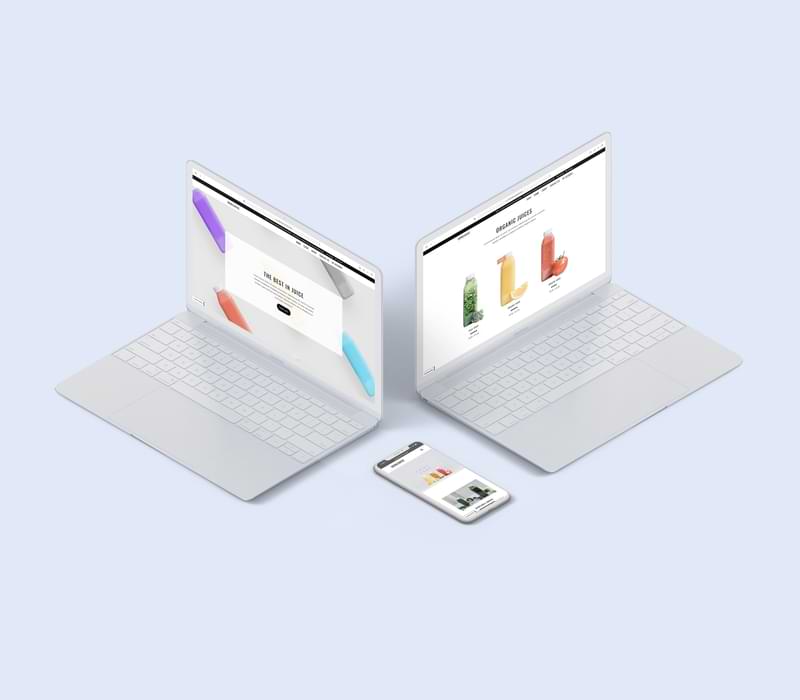 Online store
Just $200/year with the Business-plan