Website / SEO Google Ready
Search Engine Optimization
Making it easy to find your website on Google and other search engines

Tech 101
SEO. What is it?
Search Engine Optimization is the term we use for the application of techniques known to help increase a website's rating and availability when searching for specific keywords on platforms such as Google, Yahoo or Bing.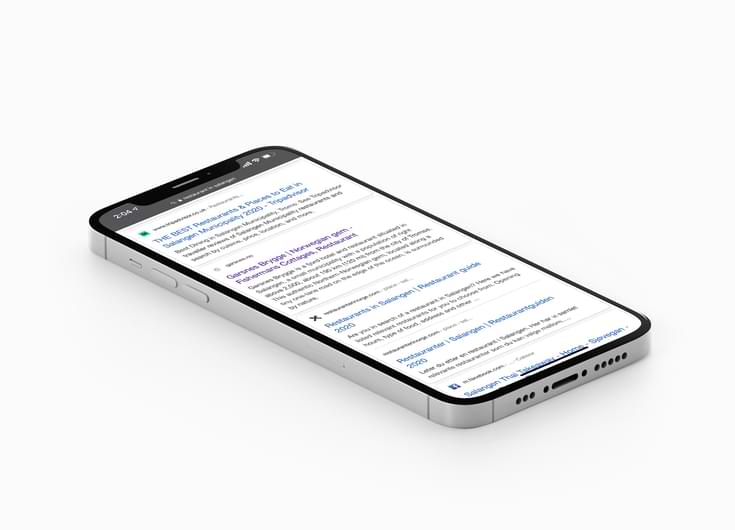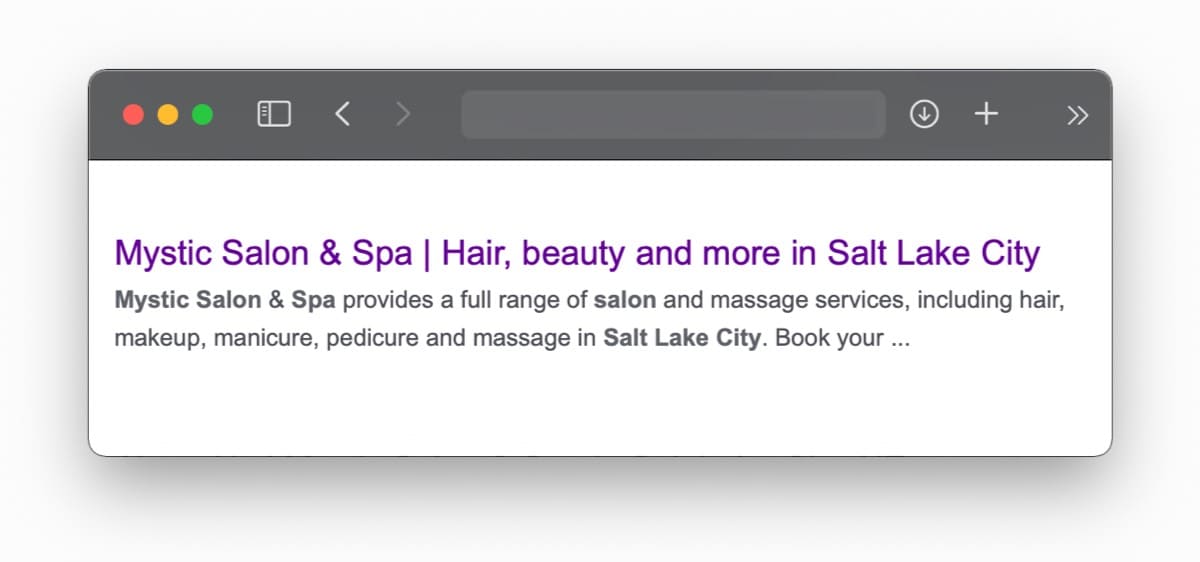 Appearance in search results
As part of our SEO effort, your website's search result entry will be customized to include the information that is likely to be most relevant to your customers, such as a phone number or address. That way, customers won't even have to enter the website to get what they need to do business with you.

Keywords
We use keywords on the site and in the metadata to make your site easily accessible

Contact info
Customers can call you from your site simply by tapping on your phone number

Site map
To make sure search engines pick up your site quickly, a site map is submitted automatically
Improved SEO with add-on features
Several premium and industry-specific add-on features can improve your SEO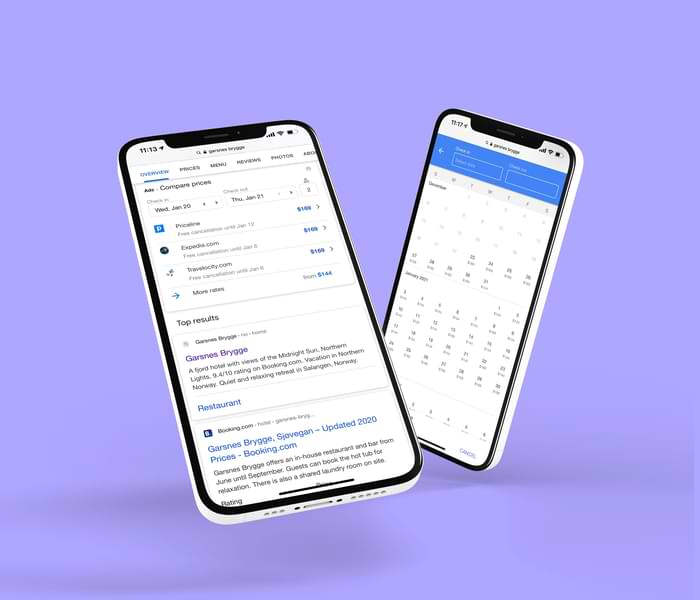 Hotel booking
With our Hotel Booking add-on, your hotel night prices and booking can be completed straight through Google Search, without even opening your site.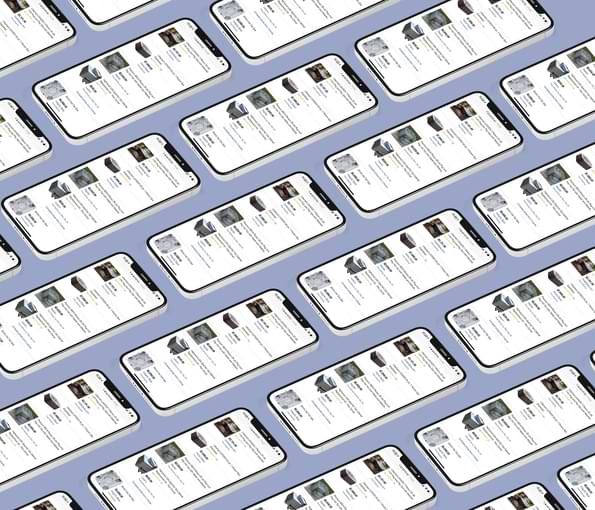 Online store
If you're running an online store through our platform, customers can see product photos and prices before even entering your store.
Get even more with Google Business
Our Google Business add-on will make your photos, location and opening hours will appear when searching for you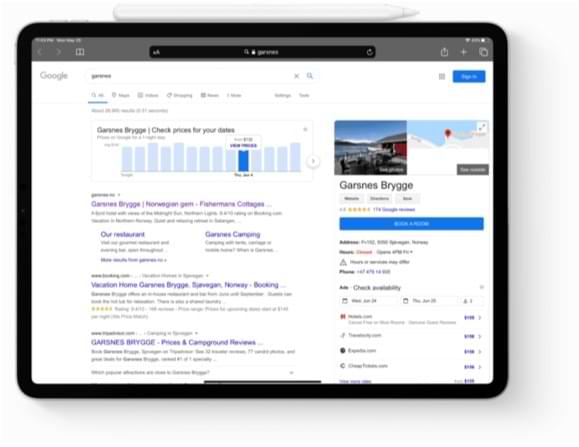 Let's bring your business online. What do you say?
Always satisfied, or money back
We are so confident that you will like your new website that we offer a 100% Money-Back Guarantee