Turning your visitors into customers
Get a professional website.
Built for you.
Starting at $29/mo.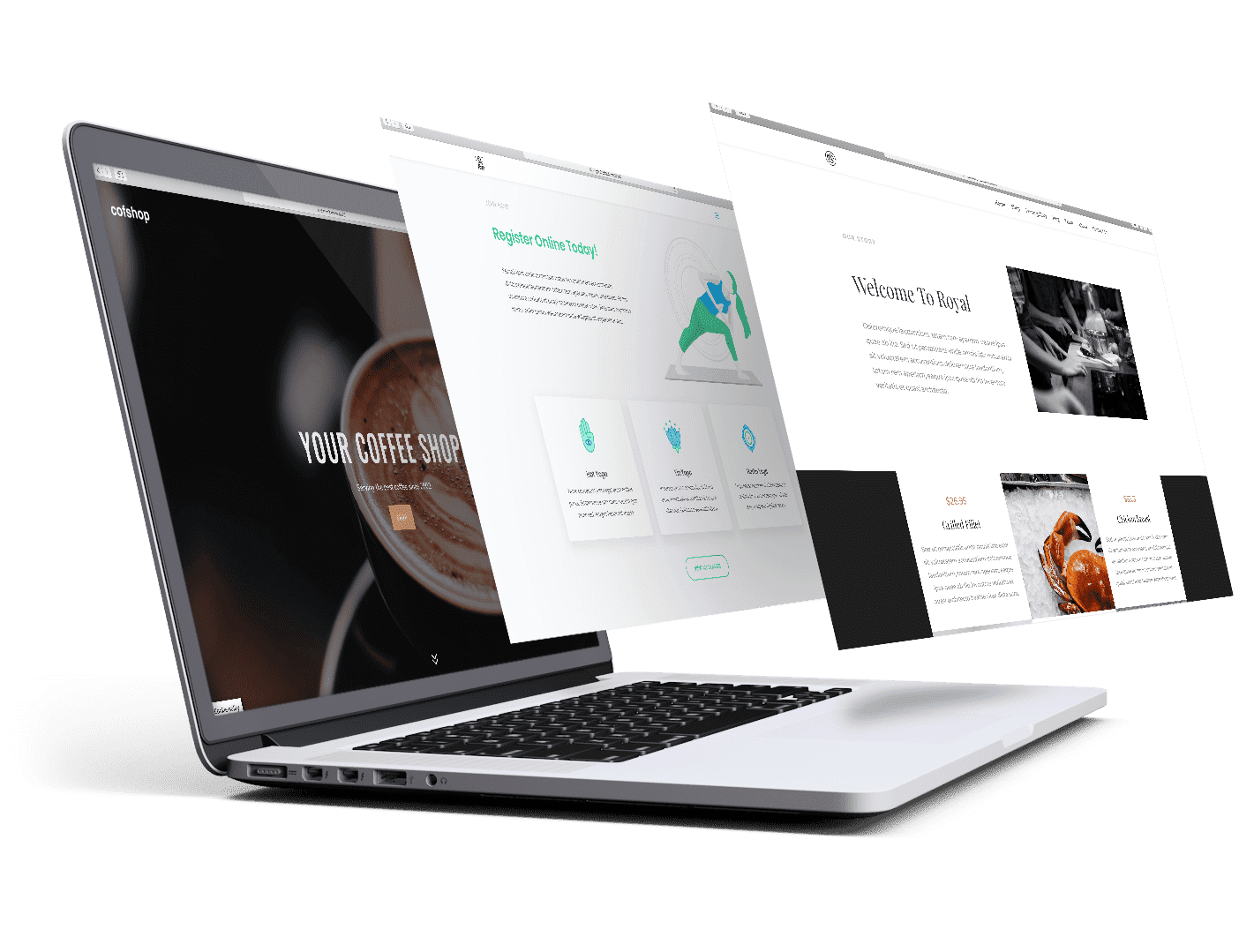 A professional website in
3 steps
1. Tell us about your business
Once you have placed your order, you may provide us with content in two ways. Either schedule a phone call to discuss your business, or complete a simple online form. We will ask you to provide some photos and a logo. If you don't have a logo, we might be able to help get one designed for you. 
2. Receive draft and request changes
With our done+ plan, you can expect a first draft of your website within 24 hours. If we have sufficient information, your website will be ready for publishing at that point. You may also request changes and receive up to three drafts.
The turnaround time for our donePersonal plan, which is intended for individuals with need of limited features, is 7 days.
The website for donePro customers is often much more advanced than those provided through done+ and donePersonal. We will work closely with you to ensure that the website lives up to your expectations and provides your customers with relevant features, making the website as useful and effective as possible.
3. Publish your website
Once you're satisfied with your latest website draft, you can publish the site at the push of a button. If you find a need to edit content or features after publishing, you can request one more extensive edit within 7 days of publishing.
Fully
customized

.
Beautiful

design

.
The right

features

.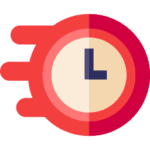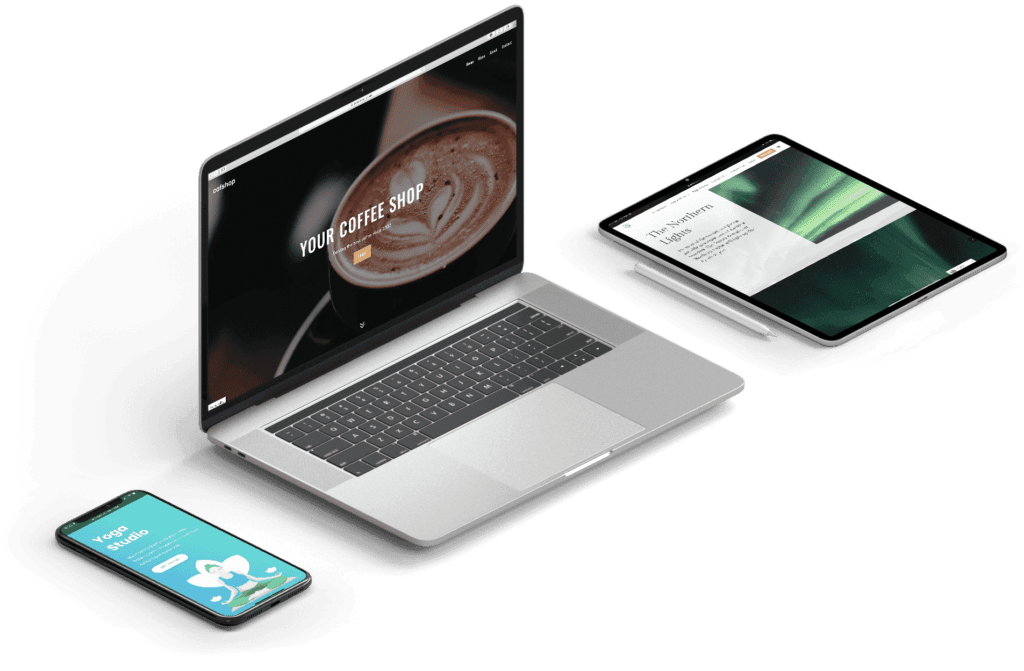 Optimized for all devices
With doneWebs' responsive design, your website will look amazing on every device, including mobile and tablet.
donePersonal
for individuals
Ready in 7 days

Up to 3 drafts

Basic SEO

Blog/news feature

Regular priority support

No custom domain

No industry-specific features

No integrations
done+
for small businesses
Ready in 24 hours

Up to 3 drafts

Basic SEO

Blog/news feature

Priority support

One custom domain

Premium features (fees apply)

No integrations
Priority development

Unlimited drafts

Advanced SEO

Custom features (fees apply)

24/7 priority support

Three custom domains

All premium features

Custom integrations

TODAY
Select your plan, add industry-specific features, and tell us about your business

Tomorrow
Receive your first draft, request changes to the website's content, and go live

Forever after
We will take care of maintenance and you can request changes at any time
Get noticed on Google and social media
All our plans include Search Engine Optimization, making sure that your website is easily found on Google. Add our "Social Media Management" feature to get matching profiles on Google, Facebook and Yelp.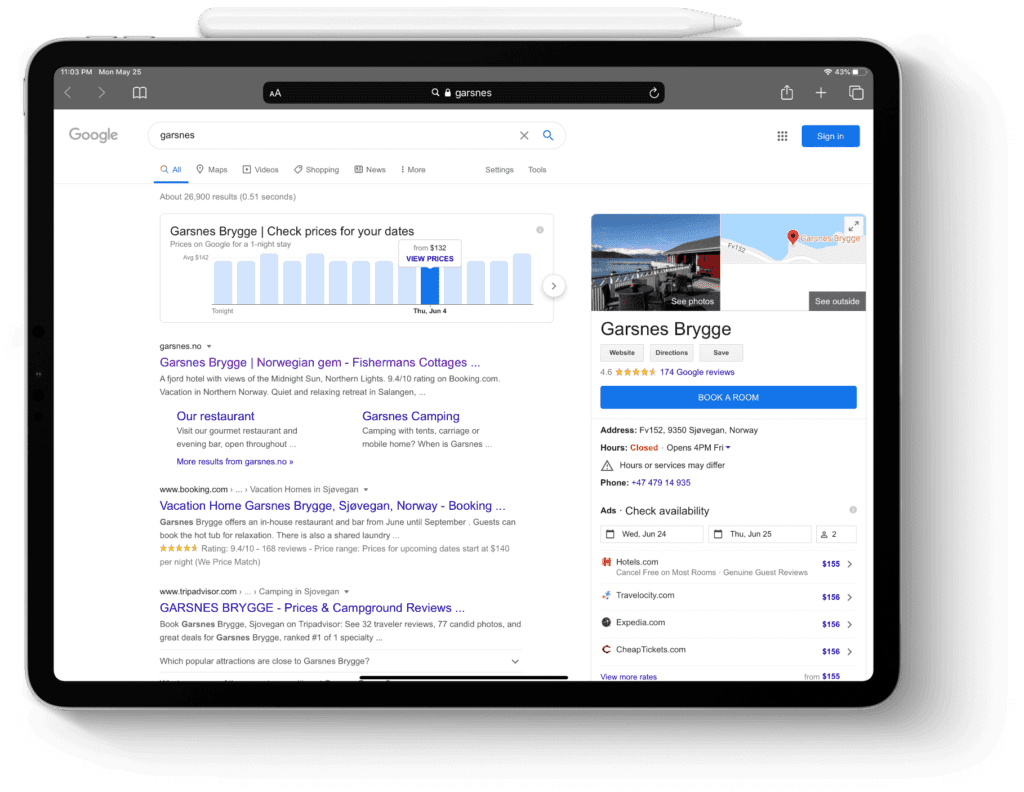 Why should you choose us?
Easier. Faster. Cheaper.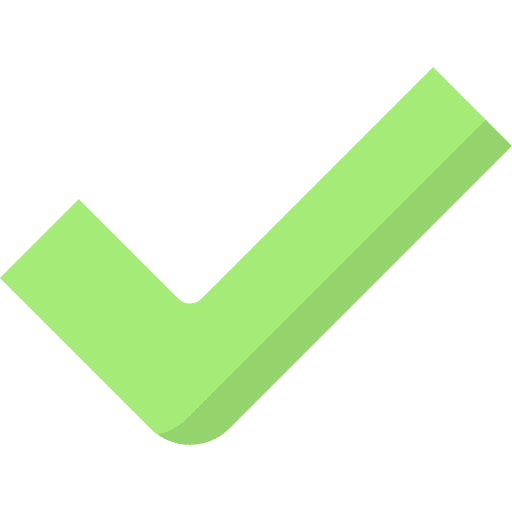 We'll do the job
We'll take care of design and copywriting. All we need from you is content. You can also request changes before publishing your site.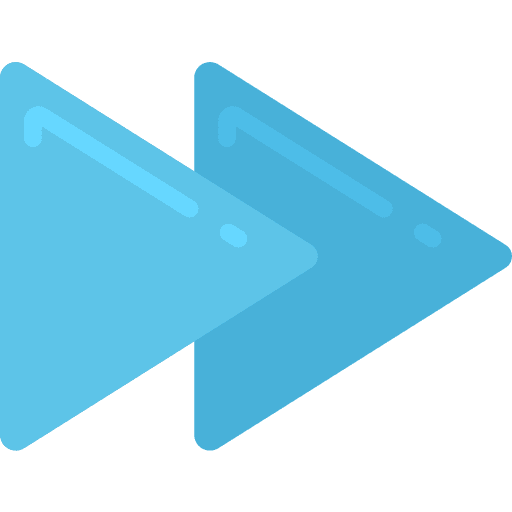 in just hours
Get a professional website that makes use of effective digital marketing tools in just 24 hours. You can make your website useful by adding features.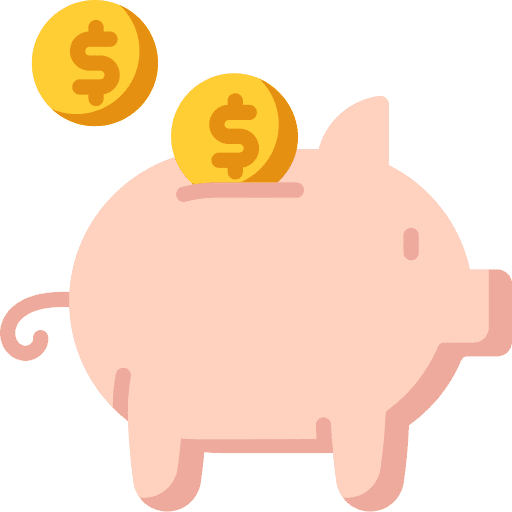 for less money
Getting a website built for you used to cost thousands of dollars. Our pricing is comparable to that of do-it-yourself tools.
You
need

a website. But not just any website.

Maybe you have been considering whether to get a website for some time. Maybe the benefits aren't crystal clear. Isn't it enough to list your opening hours on Google and Facebook?
of customers will do research online before making a purchase
of consumers who search for a type of business will call or visit within 24 hours
of consumers judge credibility based on website design
So, are you ready to go online?
You can have your website up and running in as little as 24 hours. Select a plan, receive a draft, request changes, and publish.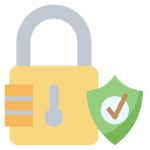 Fully secure
All traffic in and out of your website is encrypted. That way, customers information is always safe.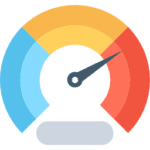 High performance
With maximum bandwith and unlimited storage, your website is sure to provide rocket speeds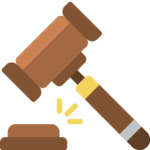 Legal compliance
We'll make sure that your website is compliant with privacy regulations in the US and the EU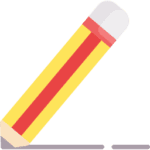 Copywriting
Don't worry about finding the right words. Just tell us about your business, and we'll do the rest.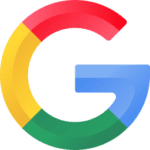 Search engine ready
What's the point of a website if no one can find it? That's why your subscription includes basic SEO.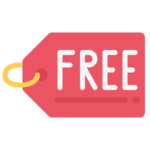 Free features
Post news and articles on your blog, share photos in your gallery, and display your Facebook feed
Order your website today
Order now and get your website in just 24 hours. Always includes our Money-Back Guarantee.
Get your demo for free
Want to see what your doneWebs website could look like? We'll build your demo within 48 hours.